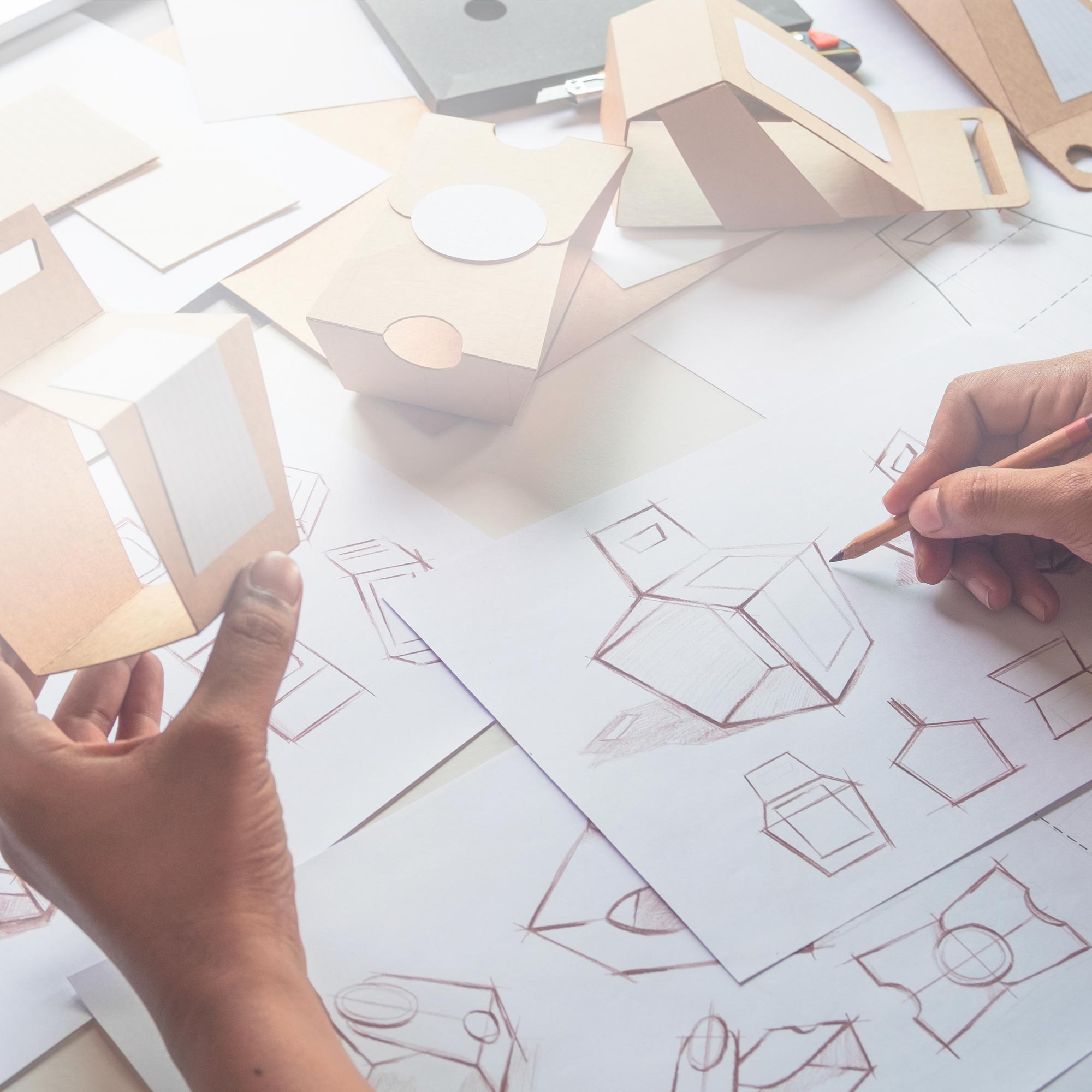 Your expectations,
our commitments
Your satisfaction
at the heart of our requirements
INTERNATIONALLY, OUR PARTNERS AT YOUR SERVICE
We work with a global network of intellectual property firms. We can therefore advise you, protect and defend your rights when you enter a new market in any country in the world.
Our local partners are selected on the basis of their expertise, their competitive rates and their responsiveness.
SEDIN is a family business, founded in 1976 in Geneva.
Over the years, SEDIN has diversified its services in the field of protection and defence of intellectual property rights. Its client base has expanded in Switzerland and abroad as well as to new sectors of activity.
Today, SEDIN continues to develop. Its knowledge of the Swiss market, the ecosystem of the Lake Geneva region and the industries that make it up, as well as its active participation in professional associations and Chambers of Commerce, enable it to understand and respond to the current needs of local clients. Its well-developed international network and the recognition of its services by foreign clients have given it a growing reputation in its field of expertise.