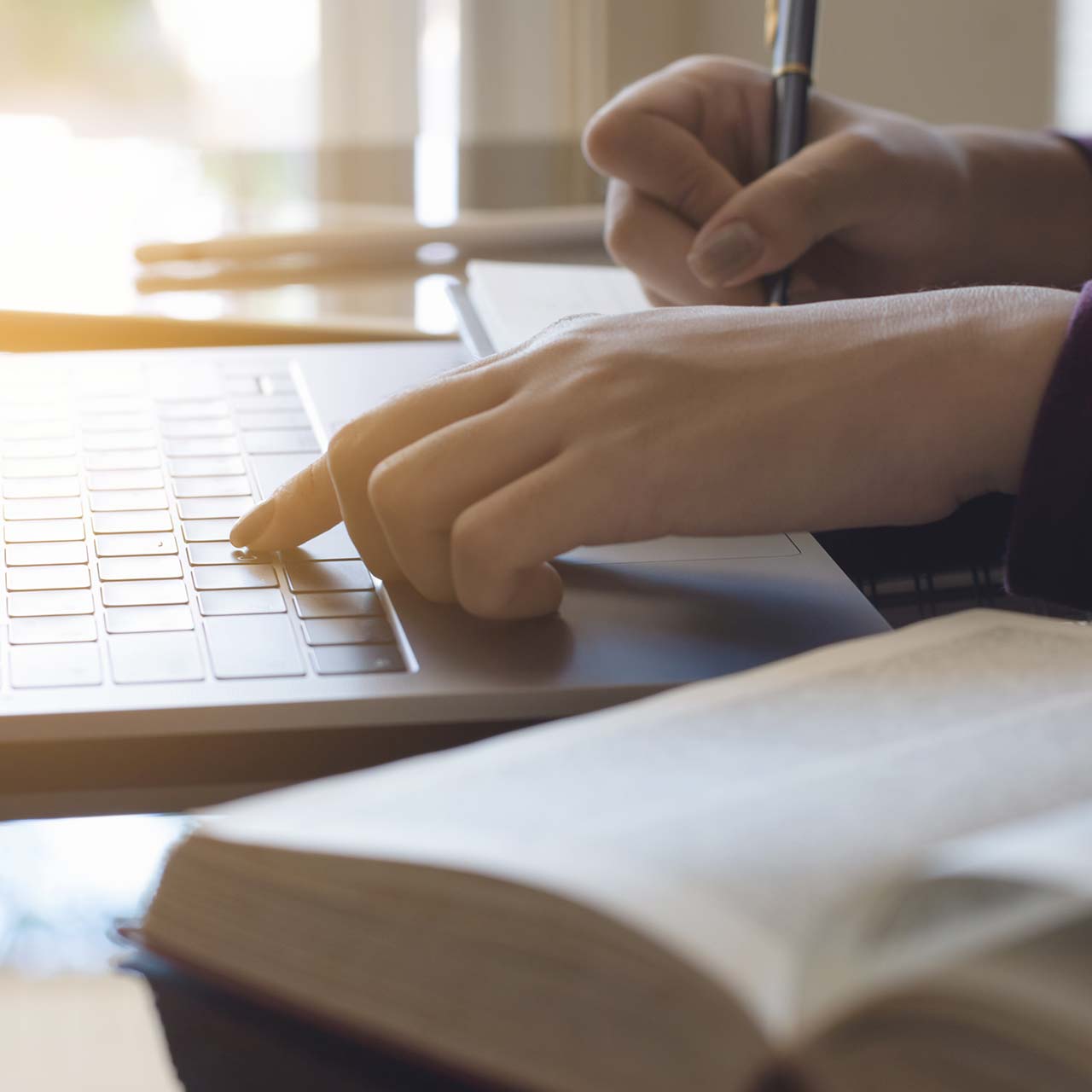 Get informed about intellectual property
OUR FACTSHEETS AND ARTICLES
The importance of the basic mark for the international registration
The dependency timeframe is on the table of the World Intellectual Property Organization (WIPO). During the working group on the Legal Development of the Madrid System for the International Registration of Marks from 15 to 17 November, 2021, the proposal was made to shorten the pendency period from five to three years. The proposal was favorably received and will be discussed during a following session. This paper discusses the crucial role of the basic mark for the international registration. It also provides some considerations for the best filing strategy.
Swiss authorities relax examination practice for trademarks featuring a place name
The Swiss Federal Institute of Intellectual Property Institute has decided to significantly relax its practice regarding trademarks containing a geographical name. An indication of source is no longer per se found misleading if its correct use is possible. Therefore, under Art. 2 (c) TmPA, it will no longer be a requisite to limit the list of goods and services to their geographical origin for trademarks containing an indication of source. The limitation is requested for some specific indications only, on the basis of the violation of the law in force (Art. 2 (d) TmPA).
Trademark use requirements in Switzerland – what you need to know
Since 2017 and the introduction in Switzerland of the revocation action for non-use, it is possible to obtain in a few months and at a lower cost the total or partial cancellation of a trademark which has not been used during the last five years by its owner or with his consent. It is therefore more important than ever for trademark owners to be aware of the need to use their trademark and above all to take this into account at the time of the filing. In what form should a trademark be filed: word, figurative or combined? Is it appropriate to file different variations of the logo? Is there any point in using broad or rather specific formulations of products and services? Each situation has its own solutions. The Swiss practice has its specificities in terms of trademark use. Here is a summary, to be kept in mind for an optimized protection strategy in the long term.
The Swiss response to the concerning issue of counterfeiting
One out of ten European consumers mistakenly purchased a counterfeit product in 2020. One illustration among others of how the counterfeiting market is doing. Switzerland is also badly affected. Recent reports reveal the damage of counterfeiting to the Swiss largest industries. Companies, government bodies and non-profits are all taking action, utilizing artificial intelligence, blockchain, legislation and education to tackle it. The task fight might appear to be discouraging but the stakes are such that there is no choice other than the action and the coordination of all stakeholders. The common goal is clear - reduce the scale and scope of such harmful illicit trade.
Why a multifaceted approach is key to protecting jewellery designs in Switzerland
The jewellery industry is highly competitive, which entails a great threat of being copied. A strong protection strategy is crucial. Aside from the legal measures against unfair competition, intellectual property rights are a valuable means of deterring and combating copies. This paper outlines the specifics of copyrights, designs and 3D trademarks in Switzerland, and how they can be used and combined for the purpose of protecting a jewel's shape.
Preventing trademark degeneration in Switzerland
A well-known trademark may come to get associated with the product or service instead of identifying the company, as its purpose actually is. In that case, it could be found to be generic and therefore free of use. This is what happened to Bayer's trademark "Aspirin" which ended up in dictionaries. It has become a common term which is now widely used by all pharmaceutical companies. The trademark owners must take proactive steps to avoid losing their exclusive rights. This article gives insights into how to prevent a trademark from becoming generic in light of the Swiss legislation and case law.
Strategic combined approach to trademark and domain name protections
Prior to any product or service launch, the trademark and domain name protection steps must be carefully considered, aligned and taken early on. Anticipate and coordinate these steps will make the trademark and domain name portfolio generate revenues and reflect in a high return on investment. In this article, a closer look is taken at the best practices in addressing both domain name and trademark protections at each stage of the project.
Overview of appellations of origin and geographical indications in Switzerland in light of the forthcoming ratification of the Geneva Act
Geographical indications (GIs) and appellations of origin (AOs) protect the names of products for which the quality or the reputation is linked to a specific area. Their registration allows to prevent them from becoming generic or misused, which could not only harm the local producers through unfair competition, but also mislead consumers as to where the goods come from. The way of protecting GIs differs significantly from country to country. In Switzerland, there is a sui generis right system in place. In addition, parliamentary work is under way for the future ratification of the Geneva Act of the Lisbon Agreement on AOs and GIs which would allow to register them through the international procedure at WIPO.
Revision to the Swiss Copyright Act
The growth of the Internet and rapid changes to technology in the digital world have led to creative content being produced, distributed and accessed in myriad new ways. Copyright rules had therefore to adapt to today's frame. For this reason, the Swiss authorities revised the Federal Act on Copyright and Related Rights, which entered into force on 1st April 2020. The main amendments relate to online anti-piracy fight, photographs, performer's rights, entitlement to digital use in the fields of research, education and cultural heritage, collective remuneration for audiovisual works and the creation of extended collective licences.
The challenge of protecting shape marks in Switzerland
The obtaining of trademark rights over the shape of a product or its packaging remains extremely difficult in many jurisdictions. Switzerland is no exception. The distinctiveness standards are very high, unless a secondary meaning can be shown through a consumer survey. This approach aims to avoid unfair monopolies which could restrict competition. But the question remains of the inherent ability of some of these signs to identify a company and consequently, fulfill the trademark purpose and deserve the corresponding protection.
Based in Geneva, SEDIN assists you in protecting, enhancing and defending your trademarks and intellectual property assets in Switzerland and internationally.